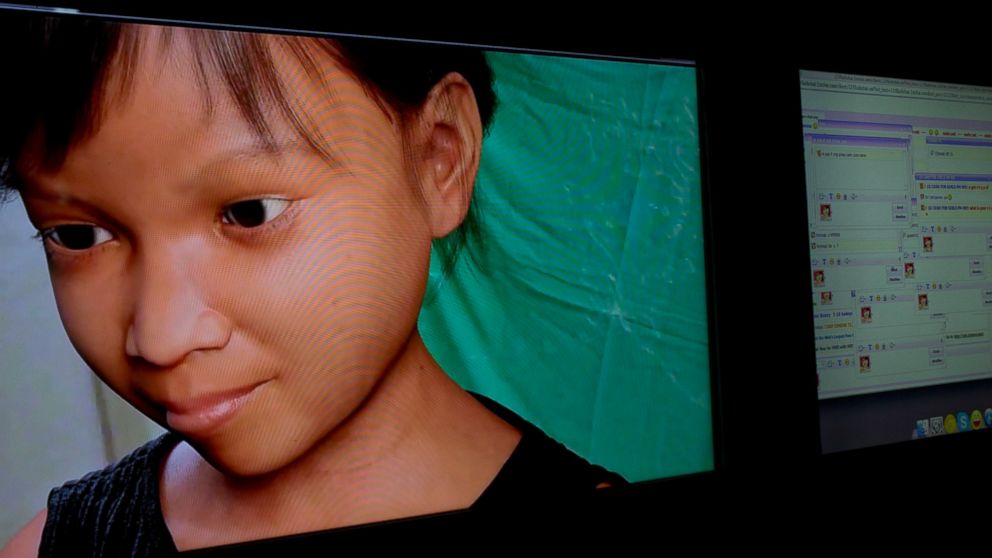 There are a lot of pedophiles out there taking advantage of very young children–exploiting, humiliating, sexualizing, and dehumanizing them. With the explosion of the internet, access to child porn and the ability to remain anonymous has pedophiles lined up like a school of piranha waiting to sink their teeth into the next unsuspecting youngster. Experts say the problem is getting worse, not better. I would agree. Even since I began this site a few months ago, the type of traffic coming to my site has attracted more and more sickos. My dashboard tells me that today, January 28th, the top searches that led people to my website are "child porn," "children porn," "child porn vk," and "young chaild sexy pron" (spelling mistakes are intentional by frequent child pornographers who try to remain undetected).
I hear a lot of personal stories of children who are being exploited by adults who justify their evil twisted behavior through a number of avenues. Here's the deal–nothing can justify this kind of behavior. N-O-T-H-I-N-G. Not addictions, not "lust," not desire, not lack of sex from your spouse, and certainly not the claim that young children come on to the perpetrator. These sex crimes don't "just happen." They are fantasized about. They are planned. Every detail is meticulously planned, down to what amount of pressure the perpetrator's hand will have as it grazes the young child's genitalia for the first time.
Why do I share these things with you? Because we don't want to believe that it's true, or that it happens that often, or that it could happen to our own kids. We'd like to think that this is such a rarity, and that the media just blows it out of proportion. I'm here to tell you, experience and knowledge has opened me up to a whole new world–a huge world. And I'm learning that denial does nothing to stop pedophiles. Fear does not stop them. Rules do not stop them. Belief in God does not stop them. So what will? You will. People like you and me who are loud. I mean unapologetically loud, and who will be a voice for the victims of these heinous crimes. People who have no fear of reporting abuse can at least deter child molesters and let them know that we've had enough. We are no longer afraid to speak out and to stand up for what is right. There is a war being waged and the wrong side has been retreating for years. It's time to take innocent territory back.
One more thing. . . for those of you who cruise the internet looking for "young chaild sexy pron," heroes like this may just be setting a trap for you when you think you are masturbating on camera for a 10 year old child:

Safe cruising!